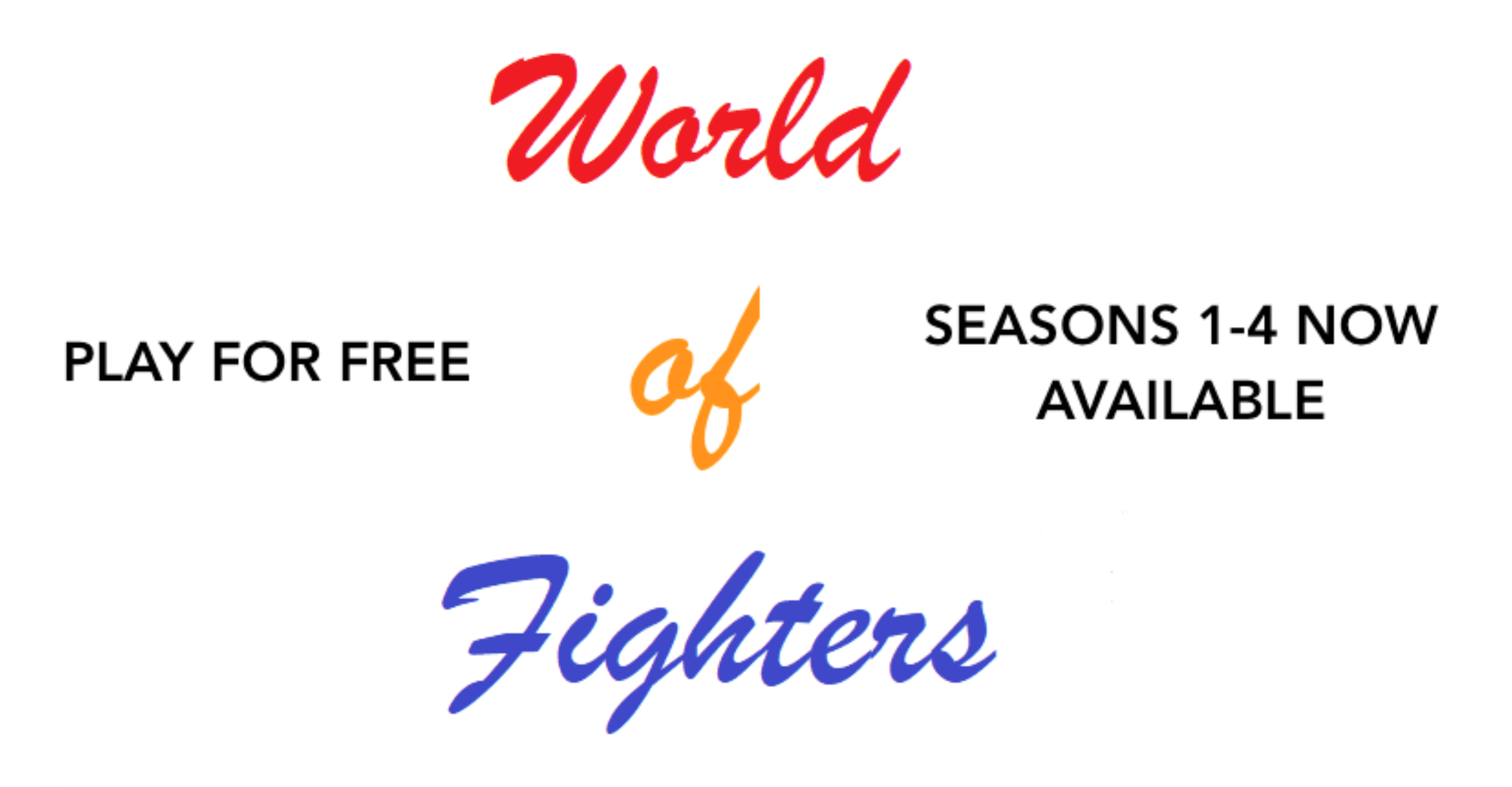 World of Fighters
"You are hereby invited to the annual World Of Fighters tournament. We bring together the best of each marital art to see which will triumph in no-holds barred combat."
Pick from 22 unique fighters, each with their own individual skillset. Take to the ring and battle against your opponent in turn-based combat. Use a mixture of movement and attacks to best your adversary. Beware, they can do the same to you!
This update contains all characters and game types from Seasons 1-4, including the new "Tag Team" Mode.
Downloads are;
1) Movement Cards, Character Cards, Action Cards, Player Tokens and Game Board.
2) Rulebook.
3) Individual Narratives.
4) Seasons 1-4 Tournament Rankings.
Game requires 2 players.
Install instructions
Print in Portrait mode, vertical centring on A4.
Print on card for best results (available from most retailers).
There are two sets of Action Cards. This is to facilitate having enough cards to play with.